The Brisbane SEO meetup had another awesome event last night – Great to see a big turnout and many new faces.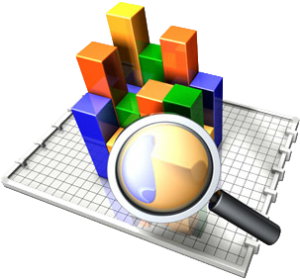 Jon Whitehead from Metricks provided a very useful and informative presentation on the topic 'understanding analytics' and covered the following main areas :
The ABC of Web Analytics – acquisition, behaviour and consequence
Applying the ABC to Google Analytics to focus your efforts
Extra settings, code and reports
Importance of setting up goals and campaign tracking
Tracking SEO with Google Analytics
Other tools to consider
Jon has very kindly provided a copy of the presentation - Understanding Analytics slide pack – and would be happy to answer any further questions you may have so feel free to contact him via at [email protected]
Web Analytics Training Workshops
In case you missed the session and would like to learn a bit more about the basics of Analytics, you may be interested in attending a 2 hr Introduction To Web Analytics Workshop, in Brisbane next Thursday 17th of May (just $44).
If you were inspired by Jon's presentation… and would like to get serious about maximising the benefits of analytics for your own site there is also a One Day Google Analytics Training Workshop in Brisbane on Friday 25th May, which will guide you through the most important features and functionality of New Google Analytics, and get to review, analyse and take action on on data from your own websites.
Thanks again to those who attended, come along to next months Brisbane SEO Meetup when we will be discussing SEO in a post penguin world